Browse Left Hand Drive Cars
The Left Hand Drive Car expert, a new buying experience :
...Used LHD Car sales package including

•Secure payment for the UK, France, Spain or Portugal.....
•FREE deliveries to England and France*
•FREE UK,French and Spanish registration assistance
•Vehicle warranty and insurance assistance
Visit our services page to find out how we can help, and how this works.
...Hassle Free from Sourcing to Registration
Moving to France, Spain or Portugal and need assistance? Or Do you need help
with registration? Click on the following links.
...New and Used Left Hand Drive Cars for sale in the UK.LHD Cars to buy, sell or exchange.

Customer cars in preparation for delivery, we cover all budgets, and provide French, Spanish, Portuguese or
UK registered cars.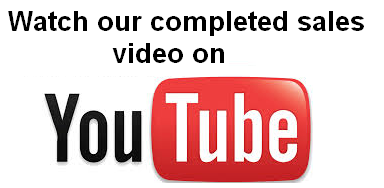 AND... Secure Payment Services
Building trust with secure payments: on delivery, directly to the supplying dealer
or to a solicitor through a third party escrow scheme.

New and Used Left Hand Drive Cars - My LHD Car France NG210HJ MANSFIELD and CT19 4RH Tel :+44 (0)1623.859.673
Irl :+353 (0)766153334 - http://www.my-lhd.co.uk- Email-us - website by MY LHD©